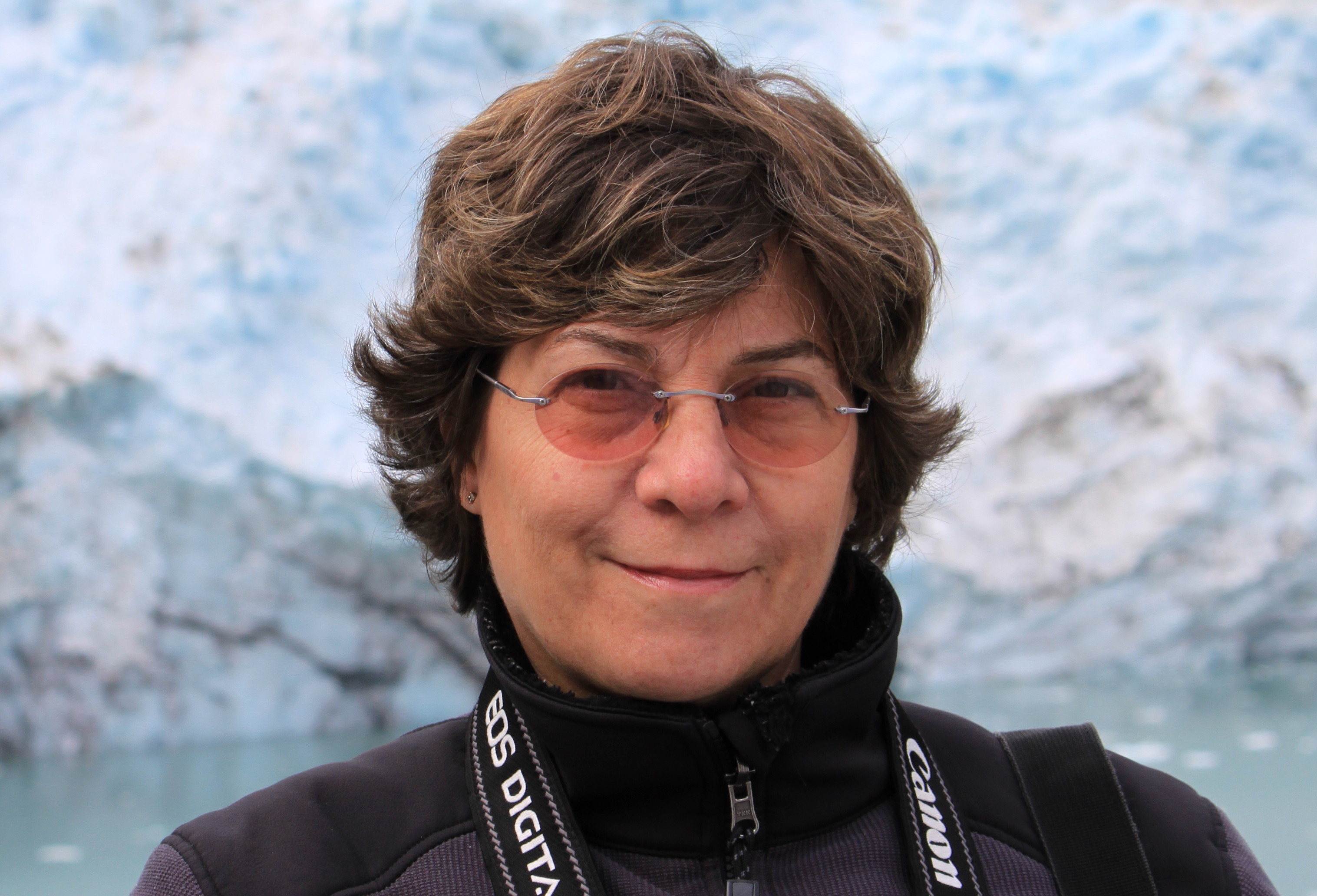 Anthropologists at Catholic University work in Latin America, Europe and the USA. We study problems of identity and community, experiences of refugees and migrants, the "food chain" from field to table, environmental impacts of human activities, technology, the consequences of globalization, often in the absence of writing we analyse the social construction of meaning through how we make and experience art and architecture; culturally distinct modes and systems of thought as well as the diversity of religious experiences.
Undergraduate students in anthropology have opportunities to participate in cultural anthropology, archaeological forensics and other research projects where they sample and gain first-hand acquaintance with the collection and interpretation of field data and archival research. In addition to faculty projects, the department keeps information on field schools and opportunities for study abroad.
Minors are available for majors in other departments and programs of the University, including interdisciplinary certificate programs in Latin American and Latino Studies and a Minor in Global Migration.