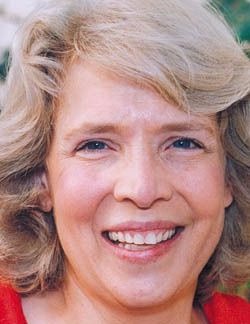 Department
Anthropology
School
School of Arts and Sciences
Expertise
Specialist in artifacts of the Near East from the Neolithic through the Byzantine Period
Biography
Dr. Scham is a specialist in artifacts of the Near East from the Neolithic through the Byzantine Period and has long been active in educational exchange and teaching about Near Eastern Archaeology. She taught at Jerusalem University College and was an associate curator at the Pontifical Biblical Institute in Jerusalem before returning to CU and the University of Maryland.

She has worked at Teleilat Ghassul and Wadi Adrafa in Jordan, Caesarea in Israel and on the Mopsos Survey Project in the Hatay Region of Turkey. She has also coordinated academic exchanges on heritage conservation in Israel and Palestine under the Wye River People to People Program of the US State Department.

She served as editor of Near East Archaeology, published by the American Schools of Oriental Research, and is one of the faculty for Penn State's field school in Cilicia in Turkey, which several CU students have attended. In 2010 she will be on the faculty of the Akko World Heritage Conservation Project in Israel, and she is also currently working as an American Association for the Advancement of Science Fellow in the Asia and Middle East Bureaus of USAID.