The Catholic University of America
Department of Anthropology Presents the 
XI Annual Regina Flannery Herzfeld Symposium on
the Cultural Heritage of Native Americans
March 26, 2019  |  4:00 p.m.
Happel Room, Caldwell Hall
Dr. Chip Colwell
Senior Curator of Anthropology, Department of Anthropology, Denver Museum of Nature and Science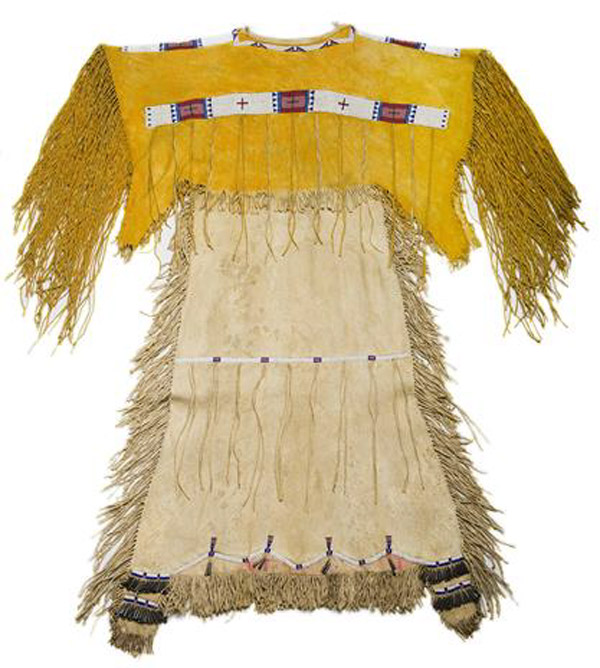 A personal journey illuminating how repatriation has transformed both American museums and Native communities. This story reveals why repatriation law has become an imperfect but necessary tool to resolve the collision of worldviews between scientists and Native Americans to decide the nature of the sacred and the destiny of souls.
Funded by Annual Gifts from Dr. Joan Roche to the Regina Flannery Herzfeld Memorial Fund
To request disability accommodations, please contact Forjet Williams, 201-310-5080.