The Catholic University of America
Department of Anthropology Presents the 
XII Annual Regina Flannery Herzfeld Symposium on
the Cultural Heritage of Native Americans
***
April 23, 2021  |  4:00 p.m.
Maloney 203 and Zoom
***
Dr. Michael Wilcox
Associate Professor, Department of Anthropology, Stanford University
This talk will be delivered virtually to both an in-person and Zoom audience. Please RSVP here to select which mode of attendance you prefer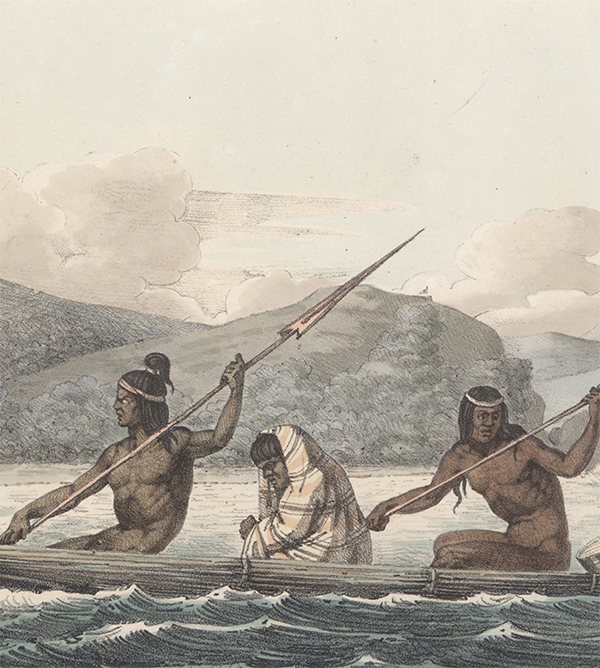 This talk explores the ways in which historians, anthropologists and archaeologists have conceptualized disease among Indigenous communities as a deterministic force of colonization and conquest. It raises questions about the role of disease as a biologically neutral agent of conquest to explain how Native communities have responded to the most recent global pandemic.
Funded by Annual Gifts from Dr. Joan Roche to the Regina Flannery Herzfeld Memorial Fund
To request disability accommodations, please contact Chasity Cooper (coopercha@cua.edu).